Communication in Tourism: an Agency's Tale
Italy could live off tourism alone. We at MeRcomm refuse to consider it the usual catchphrase. This has always been an incentive for us to participate in person and make our active contribution to the most beautiful mission of all: Telling the beauty of our territory. Therefore, over the years, our Communication Agency for Tourism has become a regular partner of many actors, with dozens of collaborations between agencies, institutions and industry enterprises to its credit.
Today we tell you about some of them.
L'
Beigua Park Authority
is one of the most precious jewels not only of Liguria, but of the entire national natural heritage. In fact, since 2015, it has been included in the prestigious list of the UNESCO Global Geoparks. This institution also represents one of our association's longest-standing partners.
Our collaboration has developed, over time, following the tools, trends and promotional needs of the moment. Starting from the video and photoproduction – an easy task, as well as a welcome one, given the variety of flora and fauna that graces the area. For the Park, we designed and printed informational and topographical materials: maps, maps, paper magazines.
We also designed together with them the communication of

Tasty by Nature

, a brand that certifies the food and wine excellence of the area. Again,
photo and video production
at the center of a campaign that, through images, tells the flavors and scents of our land.
Here is our portfolio project for the
Beigua Park
.
Hoteliers and Tourism Association of Varazze
The riparian municipality of Varazze, among the most coveted on the Ligurian coast, turned to our Tourism Communication Agency to redo the look of their tourism website. Together, we designed a comprehensive platform that, with a new domain, in addition to better presenting the beauty of the area, also represents a functional guide for the tourist.
Useful information and numbers, practical directions for planning your vacation, and descriptions of the main itineraries. Everything, to provide the tourist with a sensory tasting of the experience offered by Varazze through a showcase full of insights and content.
We have also implemented the
Varazze Hoteliers and Tourism Association website
with direct links to the booking platform. In this way, users can view all participating hotels and book their vacation directly.
Here, everything we have accomplished for the
Hoteliers and Tourism Association Varazze
.
Not only Entities and trade associations. A Tourism Communication Agency must also be able to meet the needs of businesses and small traders. As we know, our economic fabric is supported by SMEs like these. Our task here is to ensure that each business project stands out for its qualities, is accessible to the
consumer 3.0
and keep their customer flows high.
This is what we did, for example, for the
Albaro B&B
. A bed and breakfast a stone's throw from the picturesque seaside village of Boccadasse, a Genoa, which offers its guests welcome opportunities to relax. To best promote this activity, we first developed a suitable tourism website.
On the platform made for the B&B you can find suggestive photos of the location, information service and directions useful. Last but not least, the site allows you to check room availability and book your stay immediately and intuitively.
Technical development, computer assistance e web design appealing: discover all the tools we used in the
Albaro B&B project.
.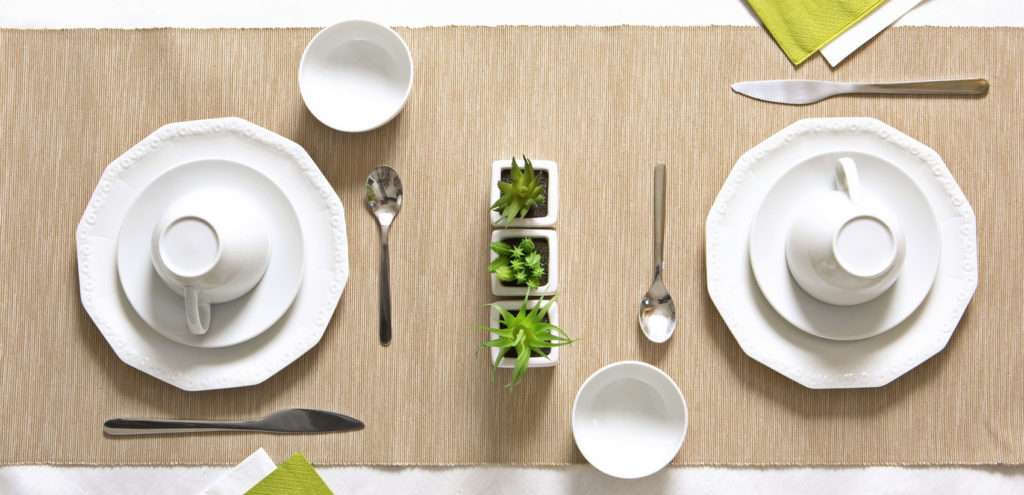 Communication for Tourism: one agency, a thousand tools
As we have seen, tourism promotion-oriented communication makes use of a great many tools. None of these is sufficient on its own if there is no strategic plan behind its development.
There is no point in having a website if it is not optimized for mobile.
Posting beautiful photos is useless if you do not follow a consistent editorial plan of programming on social.
Publishing beautiful content is a waste of time if the user is not directly directed to a conversion.
Instead, it will be the orderly and reasoned combination of all these elements that will best communicate the beauty of your offering. Because "
being able to make a living from tourism
" is not enough if you do not come alongside the right support.
Do you also have a business, project or activity in tourism? Rely on our agency and let's tell together the
your
idea of beauty.