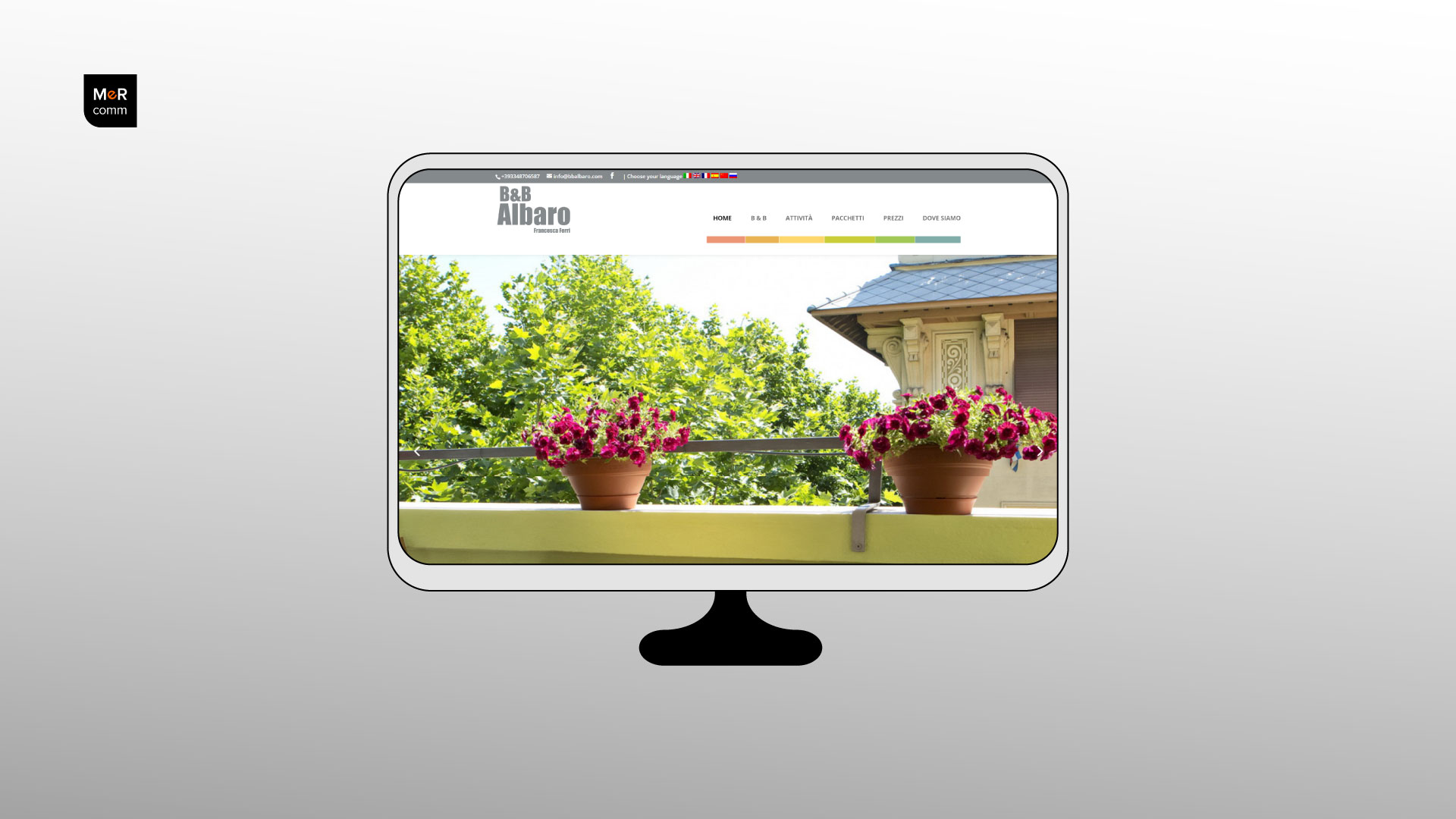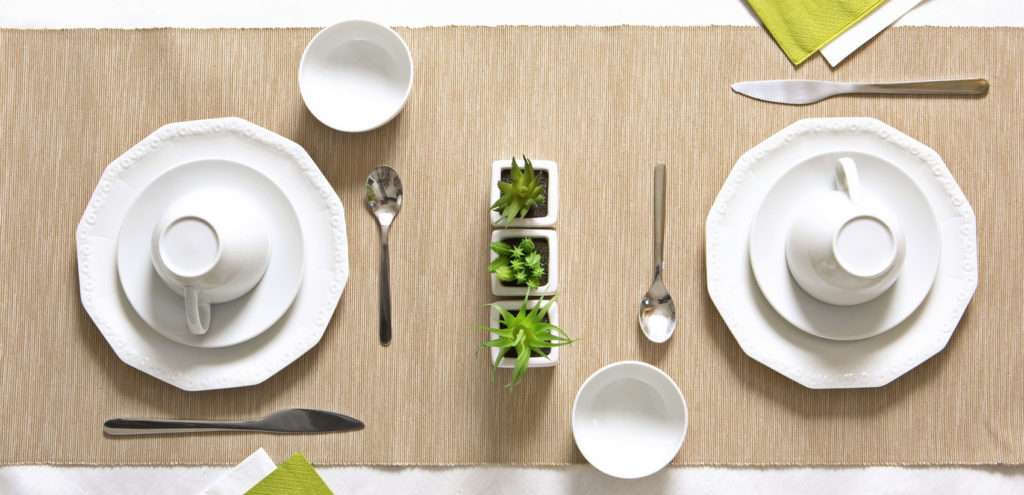 B&B ALBARO
Branding –  Web design – Sito per B&B – Sviluppo tecnico e assistenza
A pochi metri dal mare di Boccadasse, l'antico e suggestivo borgo marinaro della città di Genova, si trova il B&B Albaro. Un elegante bed and breakfast per il quale MeRcomm ha curato lo sviluppo tecnico e visivo del sito, valorizzando la sua presenza sul web e aggiungendo possibilità di prenotazione diretta.
La realizzazione di un sito per B&B deve combinare un web design accattivante e pensato per il turismo con la funzionalità di uno strumento che faciliti il lavoro di gestione prenotazioni. Per questo, abbiamo ideato una piattaforma di prenotazione che potesse diventare il principale canale di vendita della struttura. A partire da un grafico seducente e professionale, di facile utilizzo. La navigazione è stata facilitata anche attraverso specifiche call to action per guidare il visitatore attraverso la prenotazione.
Il tutto, naturalmente, contraddistinto da tecnologia Responsive che lo rendesse perfettamente navigabile anche da mobile.
Per una migliore gestione degli ordini nel sito per B&B, abbiamo inoltre scelto e installato un channel manager con cui effettuare prenotazioni dirette, ossia senza costi di commissioni aggiuntive. Un sistema operativo capace di aggiornare automaticamente anche le prenotazioni sui vari siti di booking (Booking.com, Airbnb.it, Expedia.it, etc).
Sei un operatore turistico? Contattaci per scoprire come possiamo realizzare un sito professionale per la tua struttura ricettiva, che sia un B&B o un albergo!