Mercomm for the Port of Arenzano
The Communication Agency of the Beautiful Ligurian Lido.
The coverage has a monthly average of single post views exceeding 1,500 people reached and an average of more than 200 interactions per post. Two thousand people every day visit the Port of Arenzano Facebook page knowing that they will find there the latest news or some interesting trivia.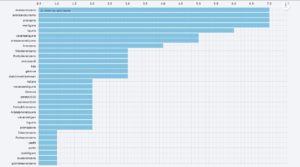 The social management of the Port of Arenzano at the time of Covid
Despite the difficulties that arose as a result of the pandemic, social management for the Port never stopped.
During the summer season many people and tourists were attracted by the many activities that the Port was able to activate in a short time and always in compliance with anti-Covid regulations.
Our task was to help him with communication throughout the period from lockdown to the conclusion of the beach season, keeping interest in his facilities and their initiatives high.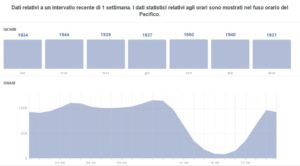 We recounted, as the reopening drew closer, how the Port of Arenzano was gearing up to allow the resumption of the various exercises
The modernization work, refurbishment of the rooms, re-profiling of the beach, and finally refitting for the summer season once the final rules on social distancing are made public.
During the summer we then told about their fish market and fish tourism excursions. Of the many sightings of cetaceans, starfish, ducks and ducklings in their waters. Of the Mass in honor of the fishermen. Of the passage of the famous schooner Pandora and the new live weather service active on the Port of Arenzano website.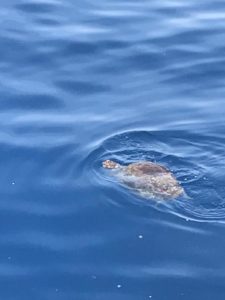 Our communications agency has always stood by the Port of Arenzano on Facebook and Instagram. We were there during the difficult lockdown period and continue to support them today, with the bathing season over.
Coming soon, we are going to tell about the interesting new features coming up for the entertainment of boaters and tourists during the autumn months.
Mercomm takes its customers by the hand, one challenge at a time.

Put us to the test!