Communication for Companies in Mercomm
...or, The doctrine of contraries.
When it comes to communication for businesses, technical knowledge is not enough to ensure great service.
According to Heraclitus' doctrine of contraries , opposite elements are intrinsically connected by an indissoluble bond. The one cannot do without the other. Inspired by this principle, at M&R we apply the theory of opposites in all our communication strategies for companies. From creating sites to managing marketing and social campaigns, we leave nothing to chance and are always ready to challenge ourselves. Just as we did with the project for STS Casu.
STS Casu is a shipping company rooted in Ligurian ports and with a strong cosmopolitan spirit. The company, which handles customs operations and port services for international shipping, turned to M&R not only to get a makeover, but also to consolidate its brand and open up new markets. Sometimes, managing communication for businesses requires a structured, forward-looking plan that goes beyond a simple social media presence.
In the case of STS, we undertook to revamp the company's brand identity: from the logo to the website, reorganizing its content and designing a new graphic design. All activities preliminary to managing effective and consistent communication on annual plan.
But what does this have to do with Heraclitus' doctrine of contraries!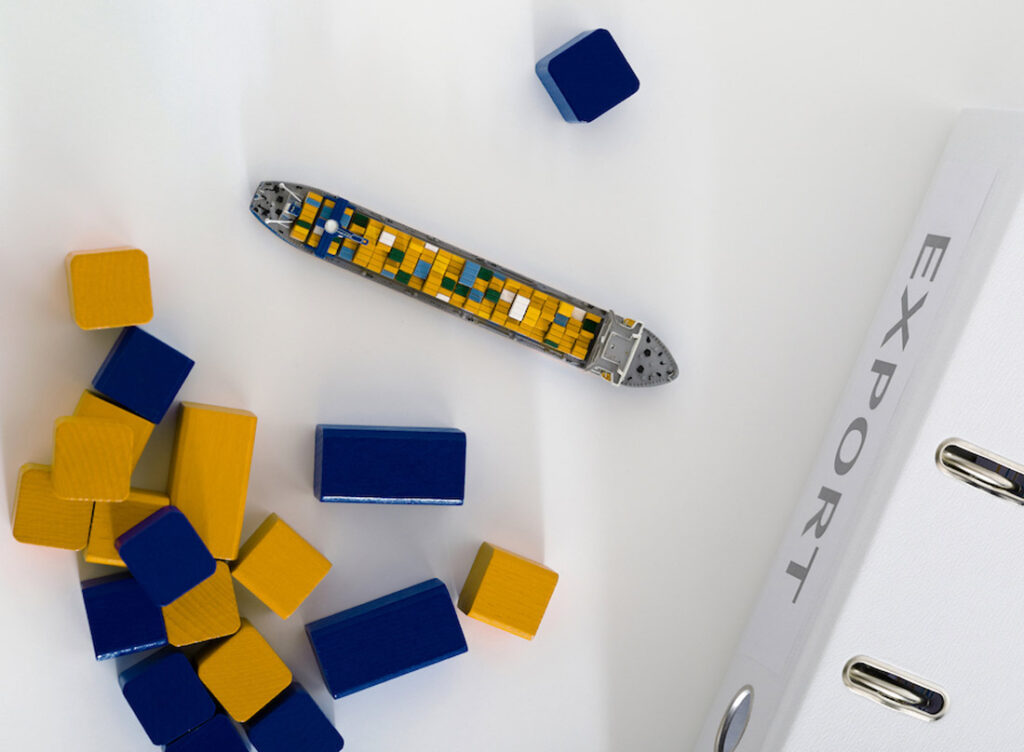 Communication for businesses
Effectively structuring communication for a business means seeking the
perfect compromise
. How?
Strategy and pragmatism
A good communication project rests on a long-term vision designed specifically for the client and capable of enhancing all the client's strengths. This translates into creating an editorial plan that consistently and continuously reflects the brand's identity. Long approval chains and constant discussion with the client enable us to fulfill requests to the best of our ability, always meeting the agreed upon timeframe.
At the same time, there is a need for pragmatism. We talk about timeliness in resolving sudden issues and direct assistance at the time of need. A down-to-earth approach that allows us to intervene immediately, often and often modifying the newly agreed editorial plan but never distorting its goals and strategic lines.
We have therefore taken over the management of the STS's blog and its social media: Facebook, Instagram e LinkedIn. To expand the pool of users reached, we then developed sponsored advertising campaigns through Google Ads and Facebook ads.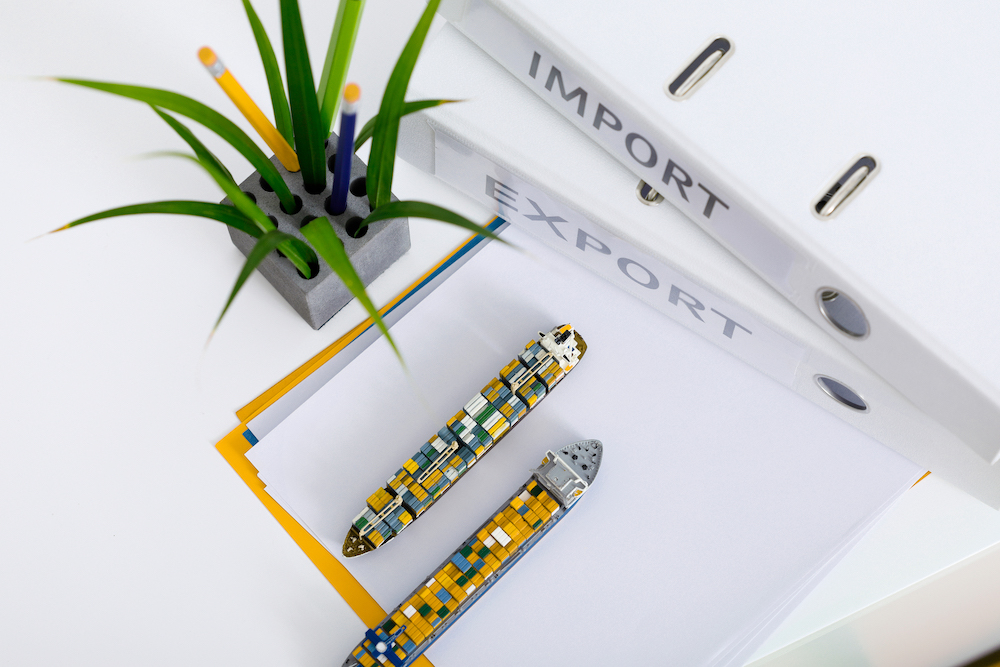 Content management: aesthetics or logic?
M&R's approach to communication for business is based on a primary goal: thelogical organization of its content. Thus, in the new look we designed for the STS site, we have:
Deepened the client's area of expertise by training ourselves on their customs support services and learning about their professionalism and goals
Re-organized content and materials in a simple and intuitive way to ensure smooth and immediate user navigation
Optimized texts from an SEO perspective to give maximum visibility to pages
Logic, however, is not enough. A good structure deserves a good shape. Therefore, alongside the textual revision we designed a fresh, eye-catching new graphic design, consistent with the target industry and customized to the client. Through a
rebranding
tailor-made, we designed and created highly identifying logos, visual elements and original images. The eye wants its share, too!
We then made this redesign widespread by developing BTL elements such as:
Digital signature
Business cards
Letterhead
Envelope graphics.
A complete and customized package to return a 100% original tailored result to our client, and a unique and impactful brand experience to our client's customer.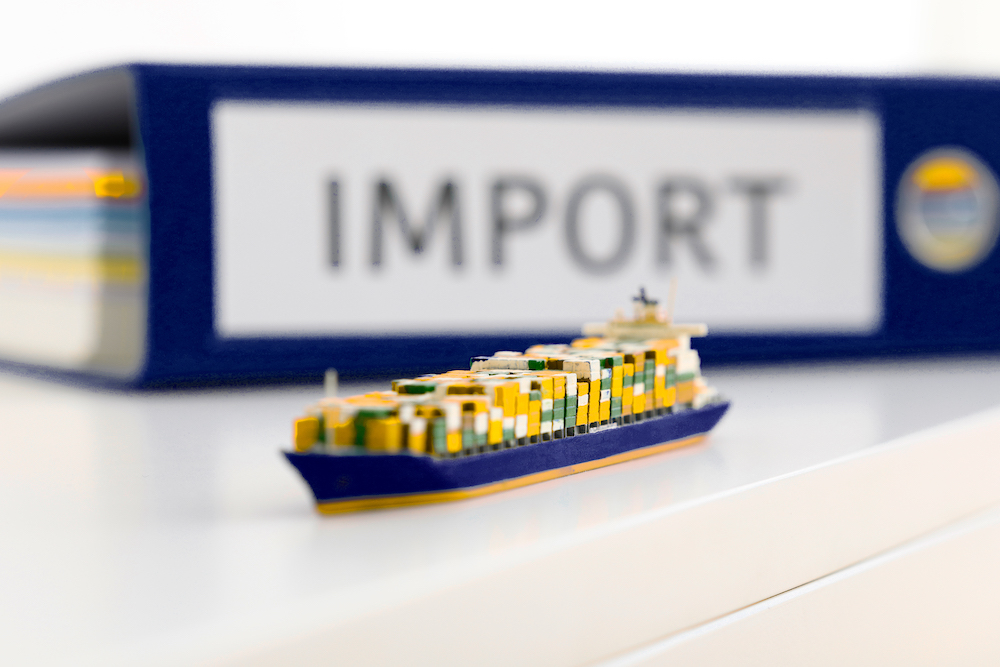 Business communication and confidentiality: can they coexist?
Clear and transparent communication sometimes requires, for the safety of one's customers, a cautious and reserved attitude.
Therefore, M&R defined together with STS Casu a content and web marketing strategy that would highlight all the strengths that have brought this company to the world. However, without turning this into an indistinct showcase, respecting the privacy and confidentiality of its customers. Again, strictly applying our doctrine of contraries.
The mantra is always the same: continuous dialogue and direct confrontation. The principles behind our M&R Care service. A working method that reflects our idea of communication as a constantly evolving concept.
When do we deem a job finished? Never! Which is precisely why, in deference to the doctrine of contraries, M&R brings you online right away. An operational choice that allows us to work constantly and concretely on creating the best possible experience. The pursuit of perfection, for us, is a process that never ends.
Want to find out more about the services we offer to clients looking for a communication makeover ?

Contact us without obligation
to design communication for your company together!