Automatic Passage Counting – The MONITBAR in the Access Counting app
The Cloud Access Counting system is completed with the optional MONITBAR module for automatic passage counting without the need for personnel at the gates
The
Access Counting system
, which manages attendance and access in delimited areas with multiple entrances at the same time, is upgraded with a new automatic passage counting module. With the certainty of always being under the legal limit.
In the past, traditional use of the Count-Access cloud service requires at least one steward per entry to record through the application each time a person enters or leaves.
Now, with the optional MONITBAR module, you have access to an automatic pass counting service and for multiple access points. Yes, without the need for manning the crossings!
The optional MONITBAR module performs inbound and outbound control automatically with the built-in laser barrier.
Each time the barrier is crossed, the system updates the display showing the number of people inside the area to be controlled. The outline of the planter is traversed by a series of LEDs that, in accordance with the count settings, are colored green or red.
Automatic step count settings and various configurations are displayed in the touch screen display or via web page, which can be accessed from desktop or smartphone. This data can be replicated on monitors, bench consoles, and televisions, even from multiple thresholds.
So, if one of our users wants to enter the space we manage and the MONITBAR form is green, they enter.
What if a couple with two children comes instead? The column is green, but from the display our user dad can read that there are only two available seats. It can then wait for two people to come out to enter all at once or have an adult enter with a child first and wait for two people to come out to enter.
Entry management can then be set up by indicating how many people can still enter or how many people are already inside the space.
As a reminder, it is also possible to activate an SMS subscription to inform users when the flow of admissions is faster and thus queues are waning.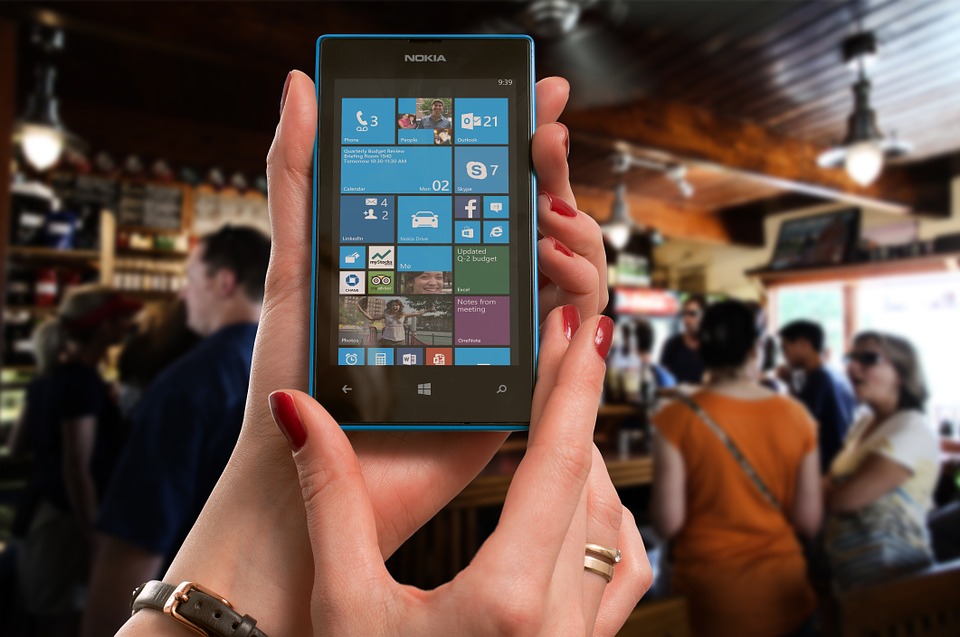 The MONITBAR module for automatic passage counting consists of:
SEMAPHORIC INDICATOR – Visual and audible stop signal interfaced with existing access (sliding doors, turnstiles, barriers)
DISPLAY – Real-time display of the number of people within the space
LASER SENSOR – Class 1 laser sensor (harmless to people and animals)
Several modes of automatic passage counting are possible:
Input-only counting
Outbound-only counting
Both
In addition, a maximum number of people within the demarcated area can be set.
The MONITBAR module for automatic counting can work with or without an Internet connection, thanks to the optional wi-fi router.
See the technical data for the optional MONITBAR module here.
Do you want to know more? Contact us to discover the many uses of our
Counting app
!