the content you need,
how you need them and when you need them
Organizing and making your social networks functional can be a complicated path full of difficulties.
We can lend you a hand so that you don't feel alone in a process that, now more than ever, is critical to bringing out your dreams and ideas.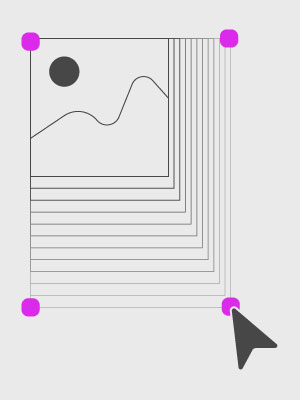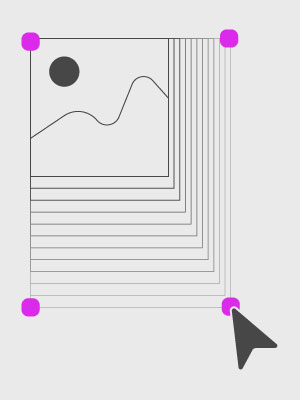 In an ever-changing and evolving world, having an online presence becomes increasingly essential.
That is why we help you step by step in creating content for your social networks so that it can represent your dreams, ideas and identity.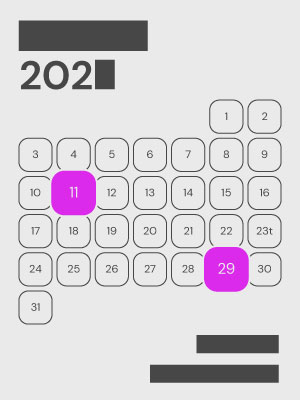 Creating content is not enough to have a real return on social media. You need to be clear about how and when to use them.
That's why we plan your social media posts with precision and care, so that your content is not lost but easily findable and, most importantly, engaging.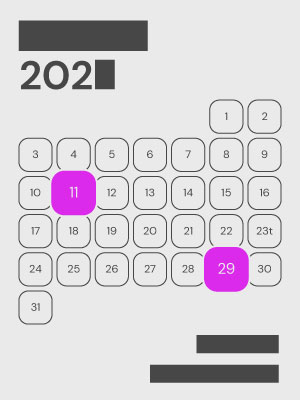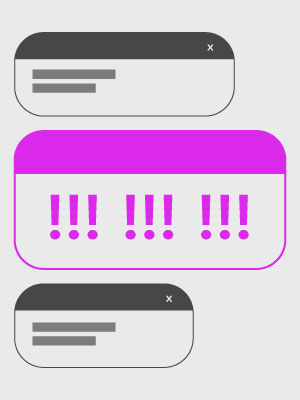 content management and sponsorship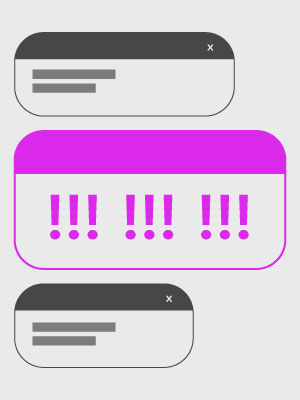 Because the world of the Internet and social media is extremely crowded, sometimes creating ad hoc content or perfect planning is not enough to get your message across. In these cases we support you with advertising campaigns that reach the right audience, to increase traffic to all your channels.
No posts were found for provided query parameters.