Our goal is to increase your visibility in search engines. We aim to get your site to appear in the top Google results, through SEO and key keywords that drive traffic to your ideas. We are here to help you optimize your site, attracting audiences interested in your products and services.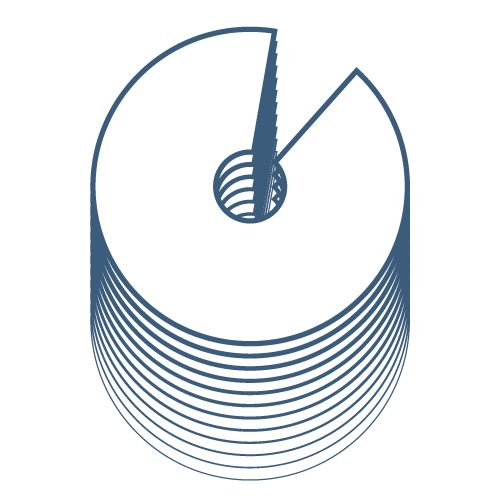 Google is the most widely used search engine in the world. Studying how its algorithm works is necessary in order not to get lost among a thousand results, but rather, to shine among them.
Therefore, staying current and up-to-date, following the evolution of SEO rules and functions step by step, is one of our most important services.
To have functional SEO you need your site to be engaging and full of useful and interesting content.
We offer experienced and creative copywriters who can help you use the right words to express your concepts. Being able to combine good writing with the elements of optimization is an art that should not be underestimated.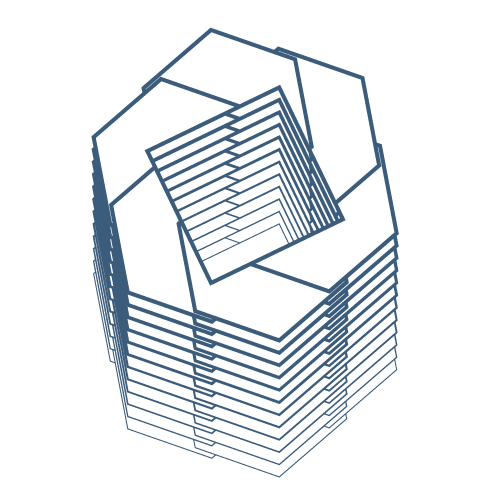 No posts were found for provided query parameters.