not just a press office, a newsroom at the service of your projects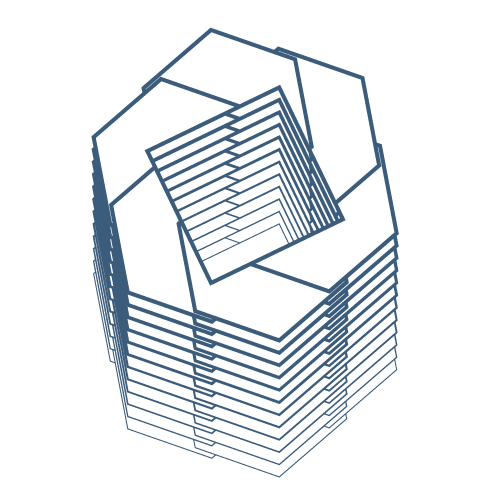 We offer strategic, digital and traditional press office services. We manage press releases, mailing lists, and press conferences. We also highlight your story, product or service through our online newspaper Liguria Day.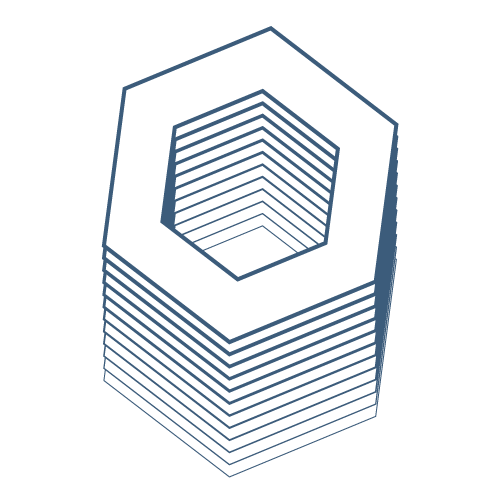 It is possible to contact the editors of Liguria Day newspaper to obtain a series of articles dealing with your project, product or service. The tone and frequency will be calibrated according to the goals of the communication plan. For example, we propose interviews or thematic in-depth articles based on specific targets.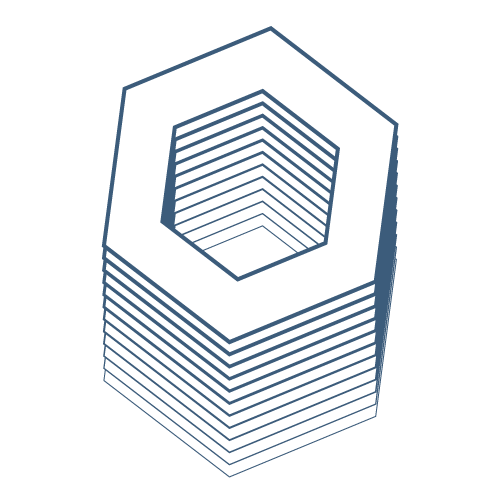 Bring your ideas to life with unique and exciting publishing projects. Our communications agency offers you tailored creative solutions, combining words and images to tell your story in an engaging way. Discover the potential of communication through our editorial project service.
No posts were found for provided query parameters.