professionals
at your service
Sometimes real pictures or videos are needed to express one's ideas.
For this reason, it is essential to organize a shooting with precise timing and perfect organization.
It doesn't matter if it's for a personal profile or if it's to create a new imagery of your company. We propose professionals to help you, both in attendance and in post production.
We will plan together a path and project that is consistent with your ideas and product.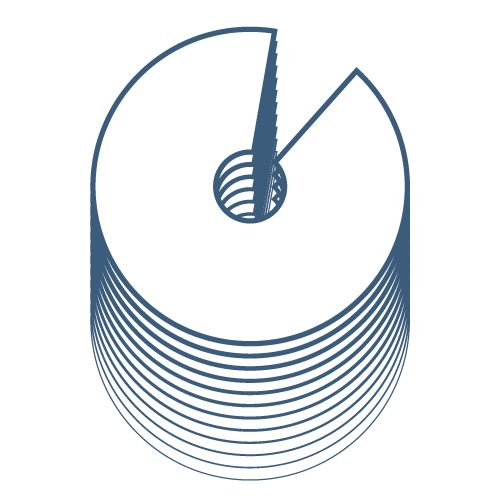 Tackling a visual campaign can be tiring and full of setbacks.
Good planning is always necessary to achieve a good result.
We are committed to helping you along this path, planning every detail precisely.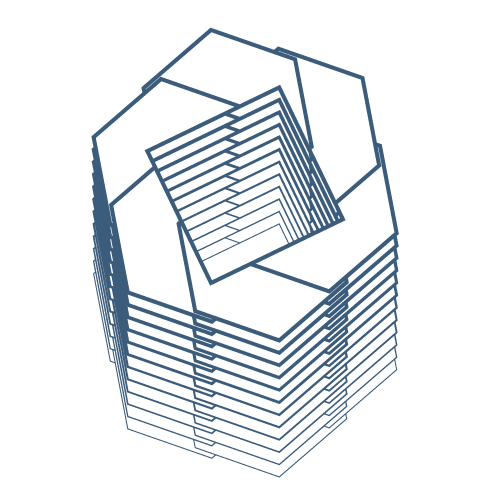 Finding caring professionals willing to work on your ideas and projects is crucial.
We provide our team, which can help and follow up with you in a practical and reliable way, whether you are creating photos or professional videos.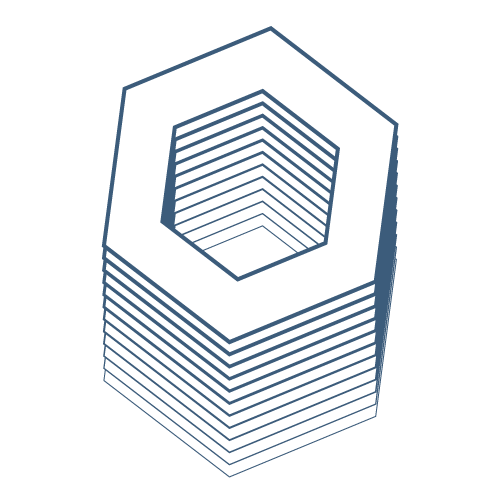 In addition to planning and implementing your project, we take care of editing and perfecting every single detail.
Our agency boasts professionals who can clean up your photos and videos to create organic imagery without any smudges or flaws.
No posts were found for provided query parameters.