design: personality
through simplicity
premium content
for your communication
Through custom graphic studies or motion design projects we can give life and motion to your imagery, combining your ideas with the visual canons of the moment.
If you think your site or pages need more personality, or if you feel your product could be communicated through a more precise, clean, and pleasingaesthetic, we are here to help.
communicate your product
-
Every product and every idea has a different communication and visual channel.
There is no need to go overboard with complicated graphic proposals; on the contrary, often making a simple and straightforward universe is the best way to make what you want to communicate the real and only protagonist.
Contrary to what it might seem, maintaining an effectively clean site is complicated and requires precise study.
many possibilities, one outcome
-
Static and precise Graphic Design or fluid and free Motion Design, how to decide?
Of course, this is a choice we can determine together. Our goal is to help you understand what visual communication method is best for your desires.
Our professionals will accompany you on this path so that the graphic result can reflect your intended goal.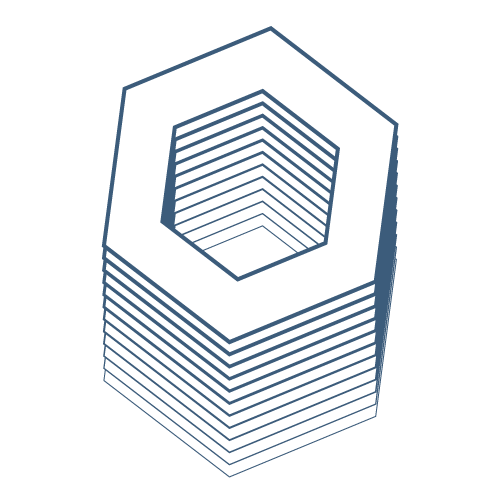 Need custom 2D or 3D graphics to color your social media or website? We provide professionals with years of experience in this field, ready to respond to your needs while keeping your goal as a priority.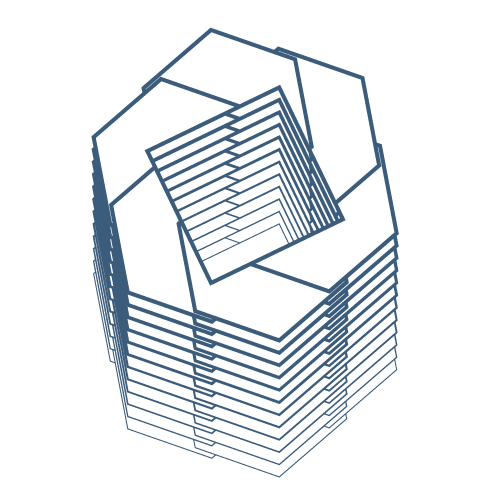 Sometimes a graphic or a photo is not enough to bring an idea to life. Therefore, we propose motion design, 2D and 3D creations. The goal is to make your vision real, so you can share it with your customers .
No posts were found for provided query parameters.
do you think your design?