an e-commerce site
perfect for your
product
Having a functional and well-found site is critical to increasing your reception, reach and clientele.
Finding the right audience for your product can be complex and frustrating, so we at MeRcomm have devised data-driven and information-driven strategies that allow your product to stand out from the rest.
For this reason we offer three different types of subscriptions, depending on what your needs and possibilities are. Lending you a helping hand in such a difficult path as online sales and e-commerce is a challenge we accept every day, staying by your side in difficult times.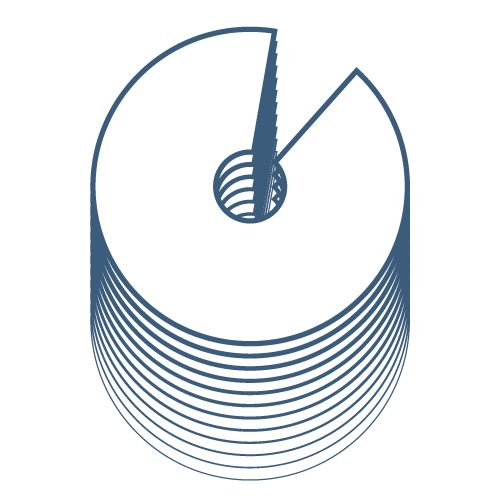 The basic offer.
● Sales throughout Italy
● An e-commerce site to sell from any device nationwide.
● Easy and secure payments for both you and your customers
● Integration of analysis tools and sales statistics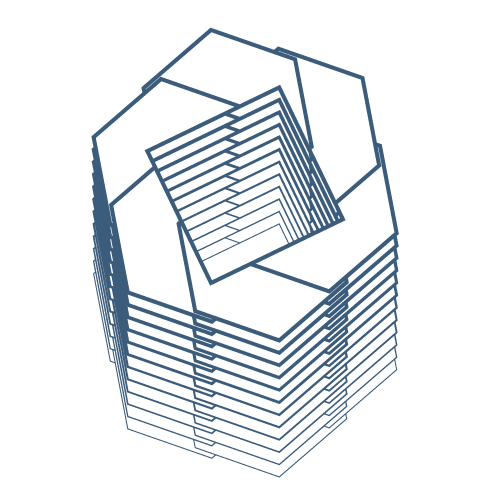 e-commerce
MeRcomm Complete
The turnkey solution, from order to shipment.
Includes all the items in the basic Light package plus:
● Order and inventory management
● Organization of shipments
● Returns management and customer satisfaction service throughout the country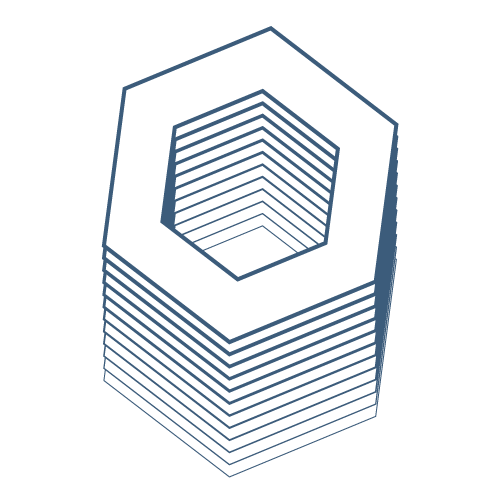 Includes all items in the Complete plus package:
● Communication and social management
● ADV on Google and Facebook
● SEO optimization of landing and sales pages.
● International sales management
No posts were found for provided query parameters.