update
and do not abandon
One of the services we offer is the creation of an internal blog for your site, which can allow you to keep your audience and clientele up-to-date, so that what you have created never remains static and stationary over time.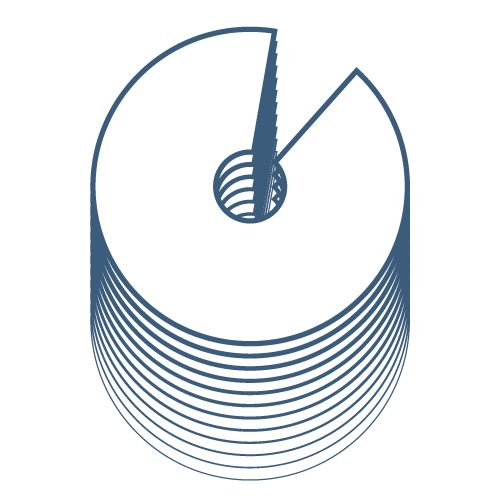 Creating a perfect site for you and your projects is the first step. Keeping it alive on a day-to-day basis is a challenge that alone can be challenging.
Therefore, in addition to ensuring quick and continuous maintenance, we can offer you the creation of a blog that can keep it alive, flowing and vibrant.
A blog is essential for sharing important events and information in real time so that there is never a static feeling.
Demonstrating movement and presence over time is critical so that customers' attention is not diverted.
Our professionals are ready to tell your story, according to your terms and points of view. Making a blog cannot and should not be a construct for its own sake; rather, it should represent and tell a story about you. Our goal is to make you part of and follow you along this path so that there are never any missteps.
What you have gone through, what you are accomplishing and what you will create are fundamental points on your path. The telling of your story adds a human note to your product.
Don't miss the opportunity to show your dreams, let's stay active together, today and tomorrow.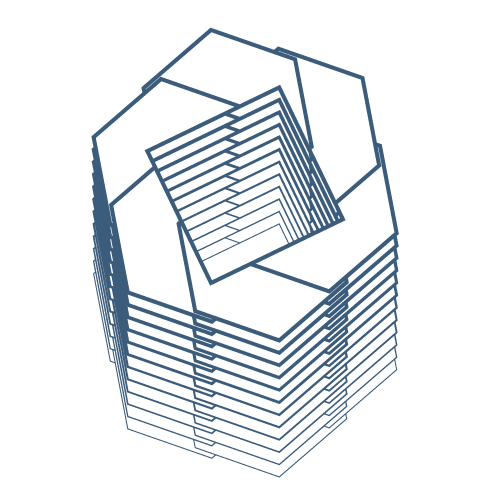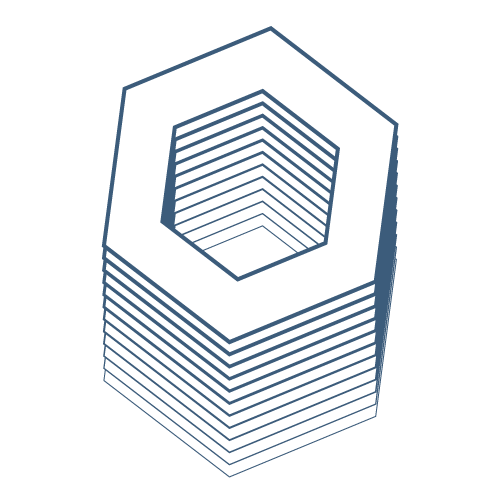 We at MeRcomm do not want to be sterile operators who simply fulfill your requests without putting passion and commitment into it.
Creating your blog and making it functional might be enough for many, but for us collaboration and sharing are indispensable themes. Allowing you to tell your story and helping you do so is part of who we are, what we aspire to most: making connections and lasting human relationships.
For this reason, being able to help you with every aspect of your site and blog is a commitment we do not take lightly, but with commitment and seriousness.
No posts were found for provided query parameters.