We create sites that reflect
your goals
and ideas
We create sites that fit your services and needs, which also work on mobile, smartphones and tablets.
Simplicity is a core value for us, as making a site easy to find and use increases its traffic.
However, a simple display of your services or products is not enough. That's why we help you, creating a site that can speed up your customer service by adding all the information you need to contact or buy from your company.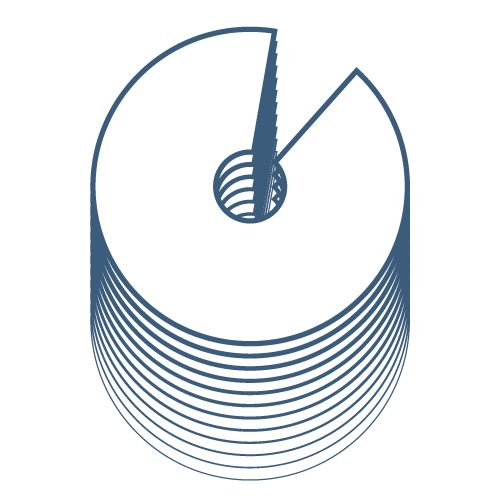 We purchase the domain and guarantee long-term support
If you need a hand in making your website, we provide professionals who can follow and help you through the most complicated stages of the process.
For this reason we take the responsibility to purchase the domain of your liking. We also help you over time so that your site has no issues of any kind, or by intervening if they arise.
We write the texts, combining your style with Google's needs
As much as freely writing what we think and what we would like to express is essential to give genuineness to our ideas, Google has definite and unavoidable parameters that can get in the way of the visibility of your and our work.
We have studied over time the best methods and the most functional techniques to make sure that
your product is highlighted as much as possible.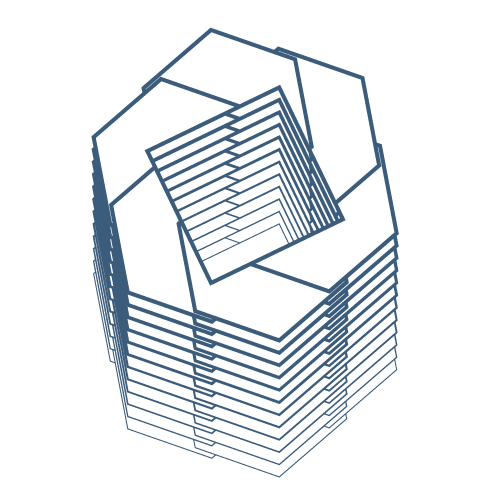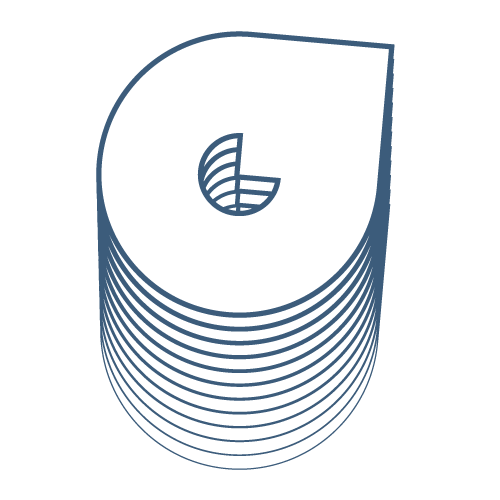 We create ad hoc videos and graphics for the presentation of your ideas
Whether video or images, our service offers a wide variety of choices so that we are never unprepared for your needs.
Aesthetics is never an end in itself; rather, it should accompany your ideas and enhance them.
Having a precise graphic layout is essential so that no area of your site is overlooked.
Each aspect is critical, which is why we strive to address them all.
No posts were found for provided query parameters.