Updating the site? Rely on Mercomm
Maintaining, creating and updating a site is our bread and butter. But what does our work consist of?
Good morning, we need you, our website is not working anymore!
This is one of many emails we receive from our customers.
In this case, the request included updating the company's website, which has been active for years, and maintaining it. Seemingly simple procedures, however, capable of making a huge difference.
What problems can a site present?
There are many elements that, if outdated, not updated or even not working, can compromise the effectiveness of a site.
Theme
First, the theme, that is, the appearance of the site. Question of beauty? Not only that, a page with an outdated and poorly functioning theme, in addition to being graphically unappealing, may also crash often and make navigation unintuitive. How to welcome someone into a cluttered and poorly organized home.
Updating site plugins and modules
Also giving problems are some plugins. These tools are very useful accessories for enhancing and enriching a site. You don't always notice their presence, but a site without plugins, or worse with outdated plugins that don't work, immediately jumps out at you. Kind of like a car without air conditioning or automatic windows.
Among the problems regarding updating an old site is the absence of forms. These tools are very important to automatically check the proper functioning of pages and its plugins.
SEO
SEO strategy must be designed with a specific plan. Taking care of SEO optimization is, by now, essential for anyone who wants to get their site to the top of Google searches. After all, you know that search engines are the new storefronts.
A company that wants to present itself to the world needs a showcase to match. Strategic business communications agency Mercomm is ready to take up the challenge:
We simplify what seems complex
.
What does Mercomm do to update your site?
The first step was technical support. We have been updating the platform, optimizing all plugins and monitoring the operation of the server.
Once the basic structure was secured, we devoted ourselves to redesigning the site. All graphics are designed specifically for the client, retaining their previous features and integrating them into each page so that the company's style is immediately recognizable.
The updating of the site then continued with the creation of new content. Images and graphics as well as SEO-curated text. This allowed the client to strengthen its online reputation and be more easily reached by interested customers. How do we know? Thanks to the monitoring system we have installed, with which we can check
who visits the site, how and why
.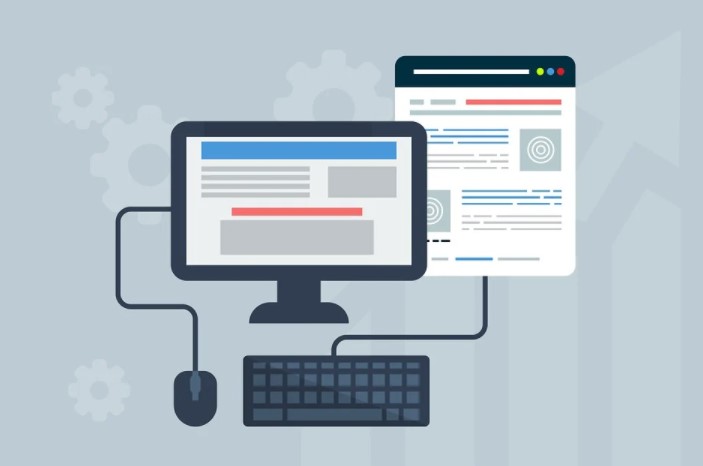 M&R Care: our support services.
At Mercomm, we are not content to provide ready-made packages. We also offered the customer our
M&R Care service
. A customized maintenance treatment, with which we assure our customers support even after the sale. To resolve mishaps along the way and, in time, help companies to self-manage their sites. To do this we activate:
Support with dedicated staff available via private chat, email, phone.
Regular technical updates to the platform.
Checks on the operation of the site.
Constant analysis of results so as to improve performance based on the data collected.
The result? A clear, user-friendly and informative site. Finally, a web showcase that matches our client's projects.