Strolling the International Boat Shows: Italian excellence in the world
Born in Genoa, our communication agency has the marine vocation in the blood. This is also why we have always supported Companies and large Corporations in the shipping industry. Managing communication, for us, is not just about the Internet. It also means accompanying our clients around the world at international boat shows, events, meetings and trade fairs.
Go on a journey with us and find out how we set sail with our partners!
Shipping Fairs and International Boat Shows
Those who know the shipping industry know that its market has no boundaries. This is also why we are always ready to accompany the Companies that have entrusted us with their voice at the most prestigious International Fairs. For these events, MeRcomm first provides graphic and logistical support in thebooth setup.
From the design of the rollups to the design of brochures, we ensure that our client has a clearly recognizable image, through highly identifying as well as visually effective logos, styles and presentations. All communications, of course, are geared toward redirecting possible buyers to the Companies' virtual platforms.
So we are talking about websites, social pages and informational materials. All digital tools that we make sure to curate first Of events. In this way, Companies can focus on presenting their products, resting on a solid file (digital and otherwise) of content.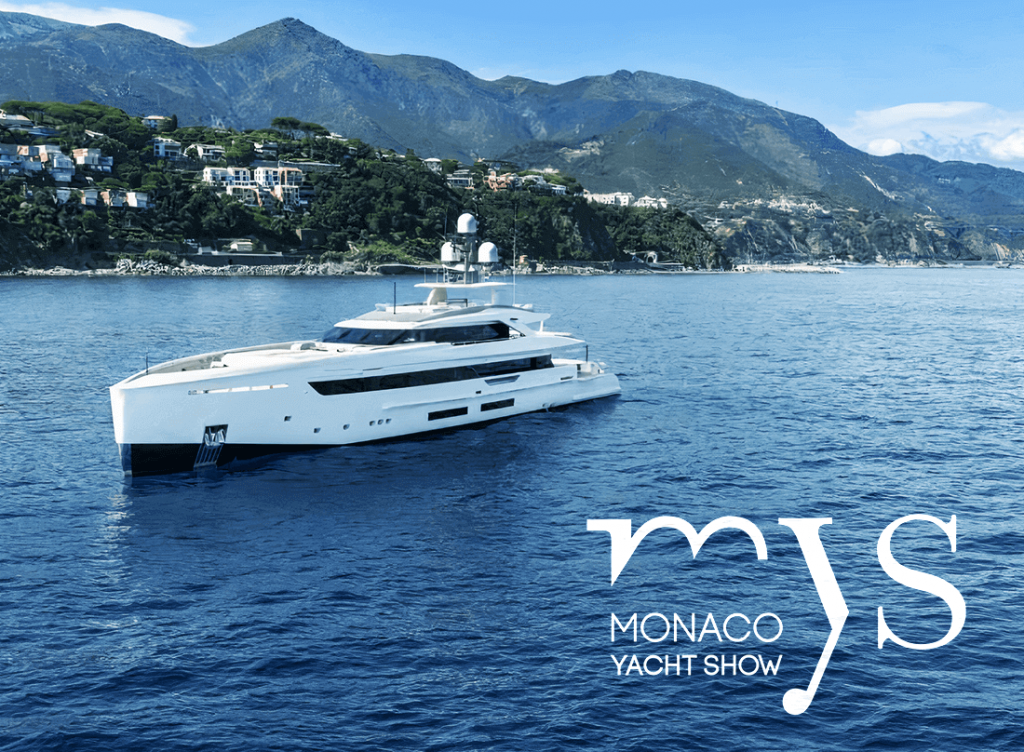 Among the international events in which we participated was the renowned

Monaco Yacht Show 2021

. An international kermis in which the big giants of the shipping industry display their productions and promote their naval services.
These include an all-Italian excellence like
Posidonia
. Established in 1946 in Genoa, the company manufactures, designs, tests and tests mooring and towing equipment. The Company participated in the
Monaco Yacht Show 2021
to present its
Dolphin1
. An innovative marine rescue drone with multiple functions.
MeRcomm accompanied Posidonia in thesetting up its booth, designing the Rollup and supporting the company in the international promotion of its brand. Posidonia's exhibition space, on this occasion, also presented its collaboration Italwinch, another Italian excellence in shipping. An effective partnership that we will hear more about.
As an independent publisher, our agency gave ample space to the
Posidonia's presentation in its LiguriaDay newspaper as well.
.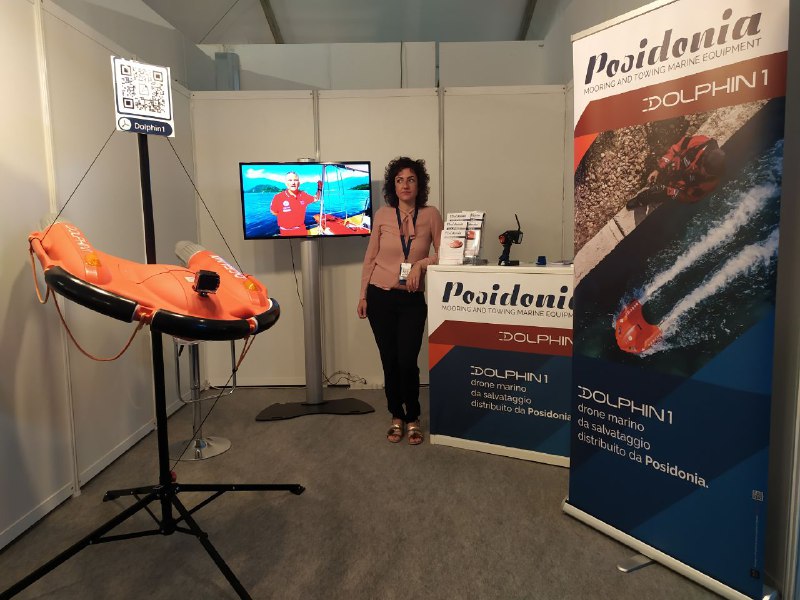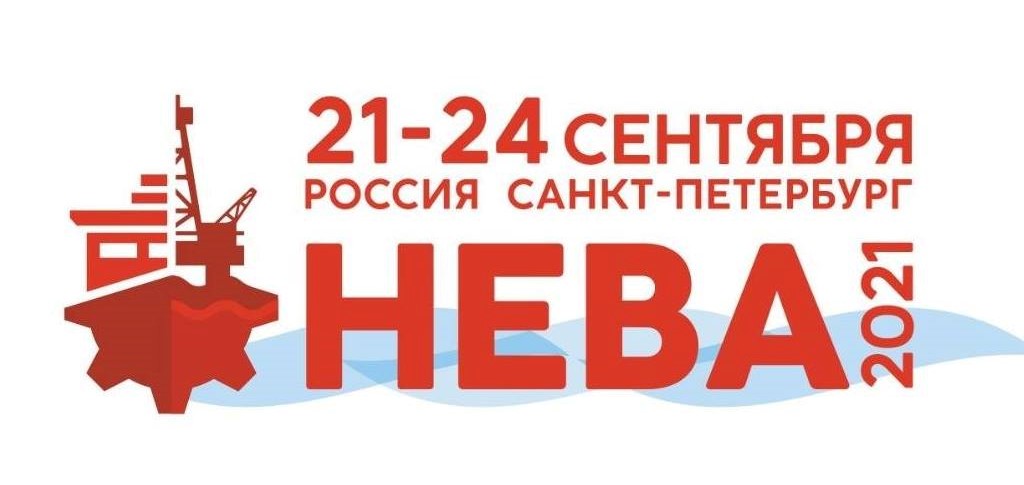 From Monaco, we fly directly to Russia, to St. Petersburg. From September 21-24, 2021, the beautiful Baltic port center will host a new edition of the Neva Exhibition. The biennial event is one of the most renowned international trade fairs, with its nearly 700 exhibitors representing 29 countries around the world.
In this event, MeRcomm accompanied
Comtech Srl
, an Italian company specializing in component technology represented by its local distributor. A renewed collaboration, following participation in the
international trade fair SMM Hamburg
.
Again, the company entrusted us with its communication, which we designed fully reflecting the specific characteristics of the shipping industry. Through coordinated graphics, rollup e claims effective, we joined Comtech in setting up its exhibition space at the
Neva Exhibition
. All while staying true to a broad international scope in style and presentation.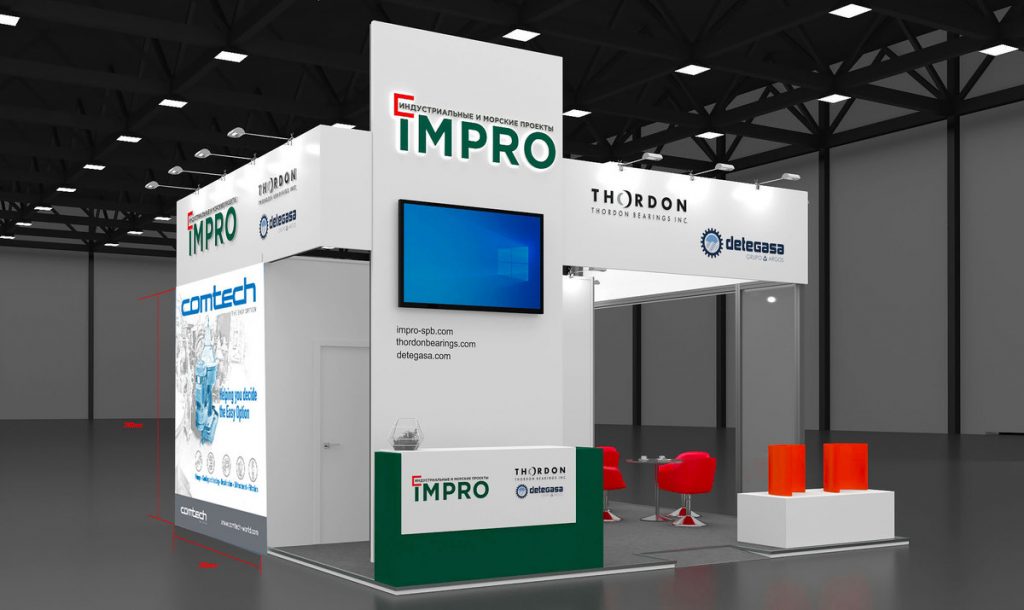 Hong Kong Maritime Week 2021
We hoist anchor again and move further east. From October 31 to November 6, 2021, the new edition of the

Hong Kong Maritime Week

. An international gathering where companies from around the globe exhibit their activities in the shipping industry.
Here, MeRcomm accompanied the
SeaQuest Shipmanagement
, a company made in Genoa but a worldwide provider of maritime services and consulting.
For them, we edited an advertisement in the magazine
Splash 247 – Hong Kong Special Magazine – 2021.HKMW edition.
. The magazine and developed graphics were distributed to subscribers of the magazine, printed at HKMW.